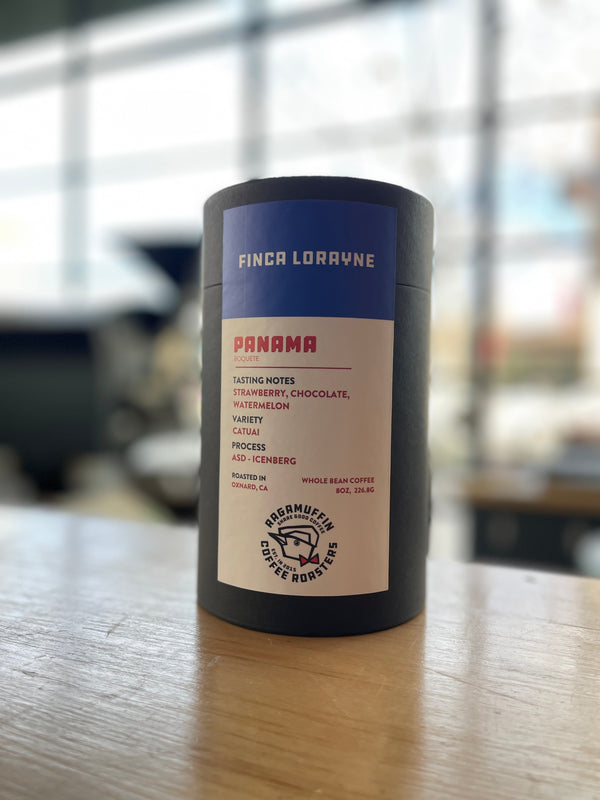 Tasting Notes: Strawberry, Chocolate, Watermelon
Weight - 8oz
region:

Boquete

, Chiriqui
process: ASD - Icenberg
elevation: 1700 masl
Adaura Coffee was born at Finca Lorayne - they are a family farm of 3 generations located in Boquete - under a waterfall between 1600 - 1700 m.s.n.m approximately, next to the Barú volcano.
They are a small operation, specializing in unique aging and fermentation methods using geisha, catuai and typica. This Catuai crop that we sourced from them was co-fermented with beer brewing yeast, in order to form its signature flavor.
Currently, in the hands of our producer and farm leader Lorayne, Edwin Rosas, with his excellent management, we are able to extract the most from our coffee plantations with their traditional varietals such as catuai and typica in their predominance.